2018 Harvest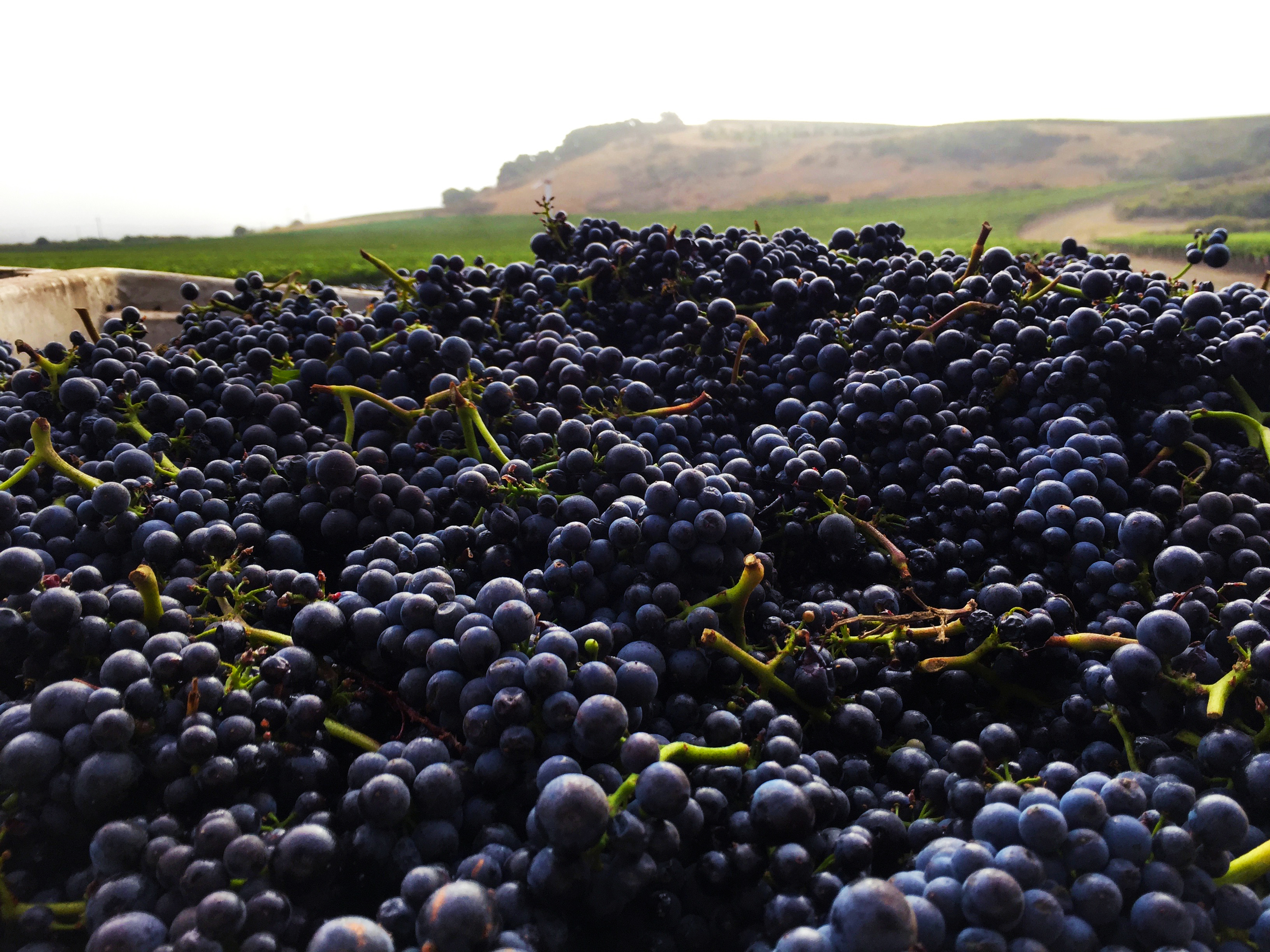 September 11, 2018
: And we're off! Harvest 2018 officially started today with 4.5 tons of gorgeous Pinot Noir from
Rita's Crown Vineyard
. We picked three blocks: Block 14A planted to Clone 667, Block 14B/Clone 777 and Block 14C/Clone 828. We also harvested 3.5 tons of Pinot Noir from the legendary
Sanford & Benedict Vineyard
(Block 4D/Clone 943). Ken says both look outstanding with very small berries, dark color and lush blackberry and dark cherry flavors. We're off to an excellent start!
September 21, 2018
: This was a very big day for us! We brought in Pinot Noir from La Encantada, Rio Vista and Zotovich. A perfect foggy morning for our picks
—
the marine layer didn't burn off until almost 11:00 am. Here's the breakdown:
La Encantada Vineyard
: We harvested 1.7 tons of Pinot Noir in the early morning hours from Block 5 planted to the Swan selection. The small, loose clusters were 100% hand sorted, then 100% destemmed into small bins for a three-day cold soak.
Rio Vista Vineyard Block 7
: 2.45 tons of Pinot Noir were harvested from this block of clone 667. Yields were very low with exceptionally concentrated color. Clusters were 100% de-stemmed into two small bins.
Rio Vista Block 14
: We picked 2.39 tons of this Calera clone Pinot Noir from a steep southwest facing hill and the color was beautiful. Also 100% destemmed into small open top bins.
Zotovich Vineyard
: We picked 1.55 tons of Clone 114 from the sandy soils of Block 7, the same clone used in our 2012 Zotovich Pinot Noir which Ken recently tasted from his cellar and was eager to work with again.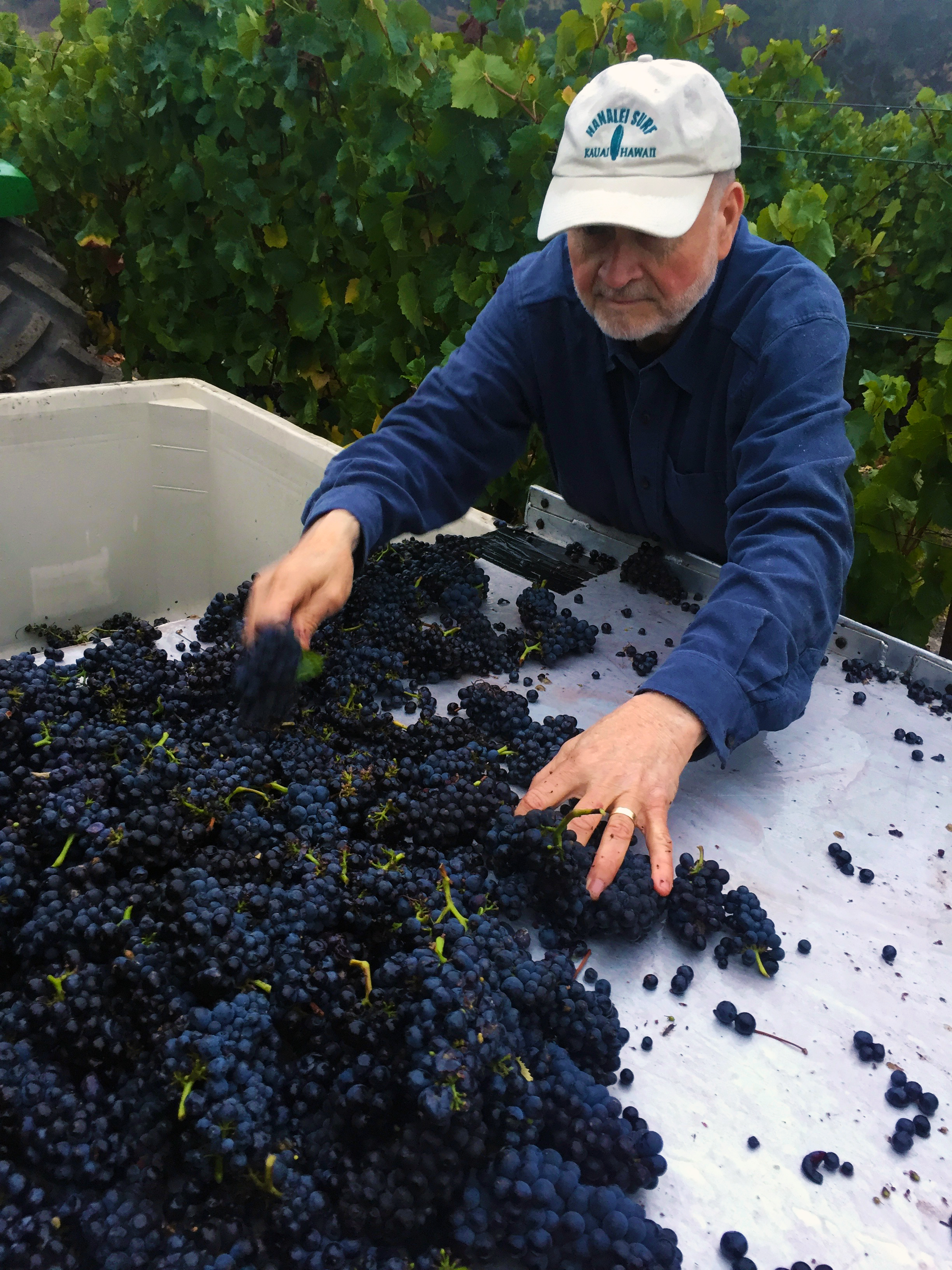 September 22, 2018
: Brought in our "biggest" lot of Pinot Noir this morning—4.13 tons of Pinot Noir from
Rancho La Viña Vineyard
, Block 12 (Clone 115), which sits just above La Encantada Vineyard in the heart of Sta. Rita Hills. Ken, Ben and Gabe helped field-sort the fruit while the pickers expertly did their work.
September 28, 2018
: Cellar work today on the Pinot Noirs we brought in on September 11. We gently drained the free run and carefully pressed the lots from Sanford & Benedict Vineyard and Rita's Crown Vineyard. The new wine has been transferred to French oak barrels to begin the long aging process. We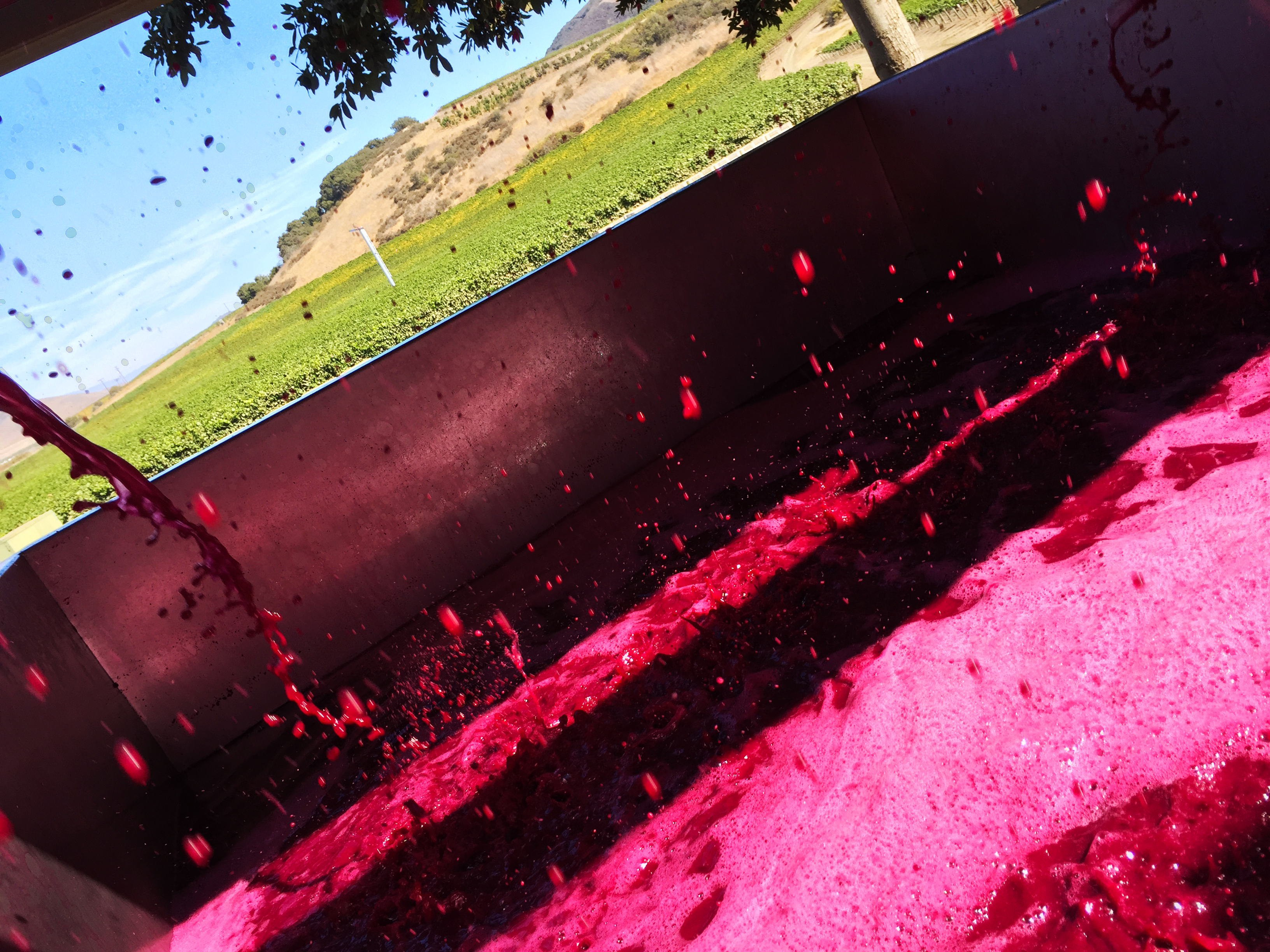 did a trial bin for each vineyard with a native yeast fermentation, which we will keep segregated up until blending trials prior to bottling.
September 29, 2018
: Another busy day harvesting grapes from three vineyards! We brought in our second pick from
Sanford & Benedict
, this time1.5 tons of Pinot Noir from Block 9A (Clone 2A). We also crushed our second pick from
Rita's Crown Vineyard
, 2 tons of Pinot Noir from Block 25A. And we picked our first fruit from the outstanding
Radian Vineyard
, Pinot Noir Clone 667 from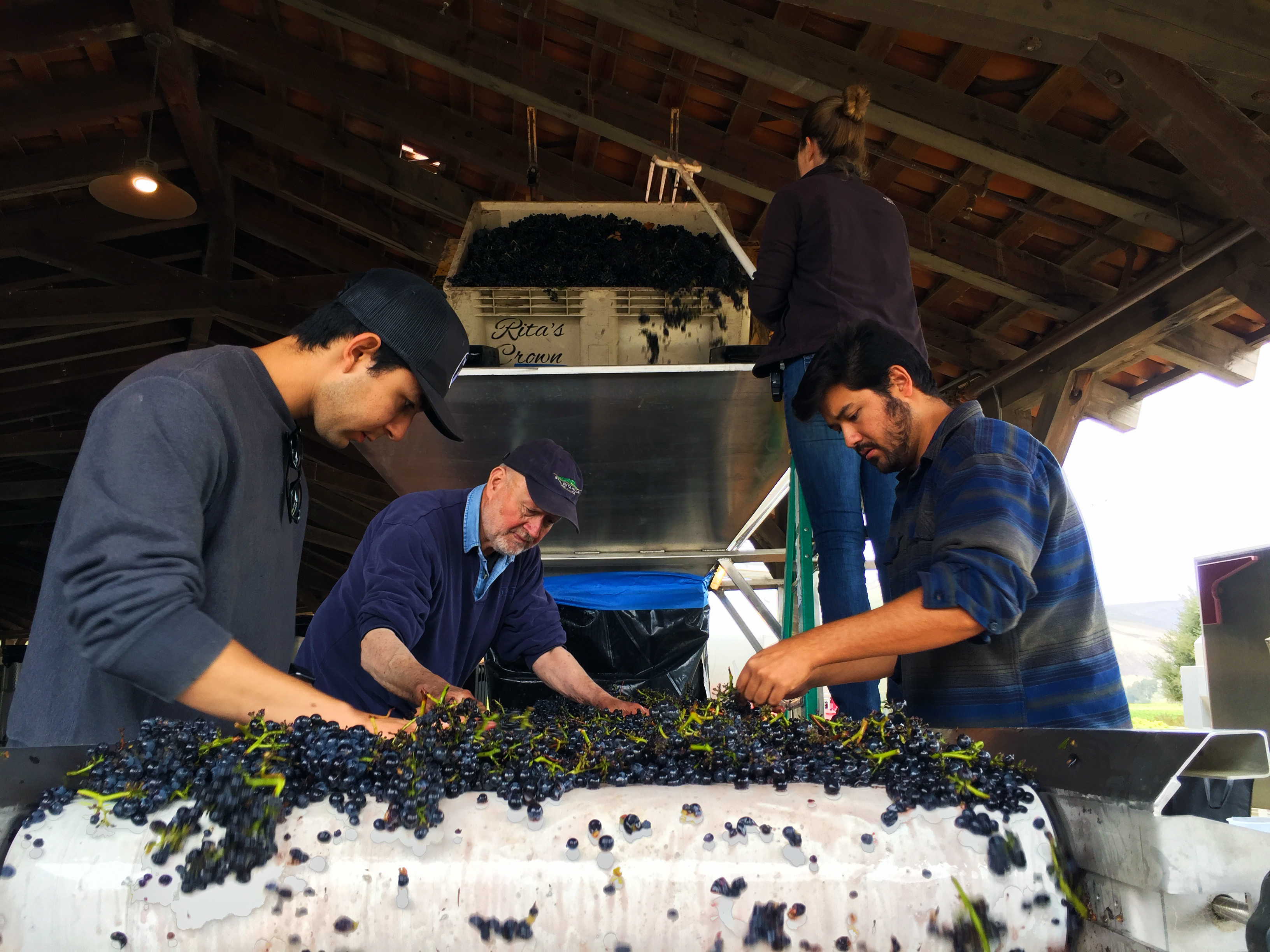 Block 41. That leaves one more block of Pinot Noir at Radian Vineyard that needs a little more time on the vine. Chardonnay is being particularly stubborn this year and has yet to ripen. We are monitoring our blocks closely at La Rinconada and Chapel Vineyards and hoping the persistant morning marine fog stays to the west of our Chardonnay vines.
October 2, 2018
: We harvested the last of our Pinot Noir for the season, bringing in 2.25 tons of beautiful clusters from
Radian Vineyard
, Block 40 (Clone 115). We also harvested our first pick of Chardonnay—2.25 tons from
La Rinconada Vineyard
, Clone 76. It will settle in a stainless tank overnight before we barrel it down into French oak for fermentation tomorrow.

October 4, 2018
: Spent the day in the cellar pressing our Rancho La Viña, Zotovich and Rio Vista Pinot Noirs. Now into French oak barrels for aging.
October 17, 2018
: We couldn't be happier with the 3 tons of Chardonnay we picked from the
Radian Vineyard
this morning. While Radian Pinot Noir has long been one of our favorites, this is the first vintage we've brought in Chardonnay from this incredible vineyard. If the warm temperatures continue this week, we should be on track to harvest our Syrah from Watch Hill and Zaca Mesa on Saturday.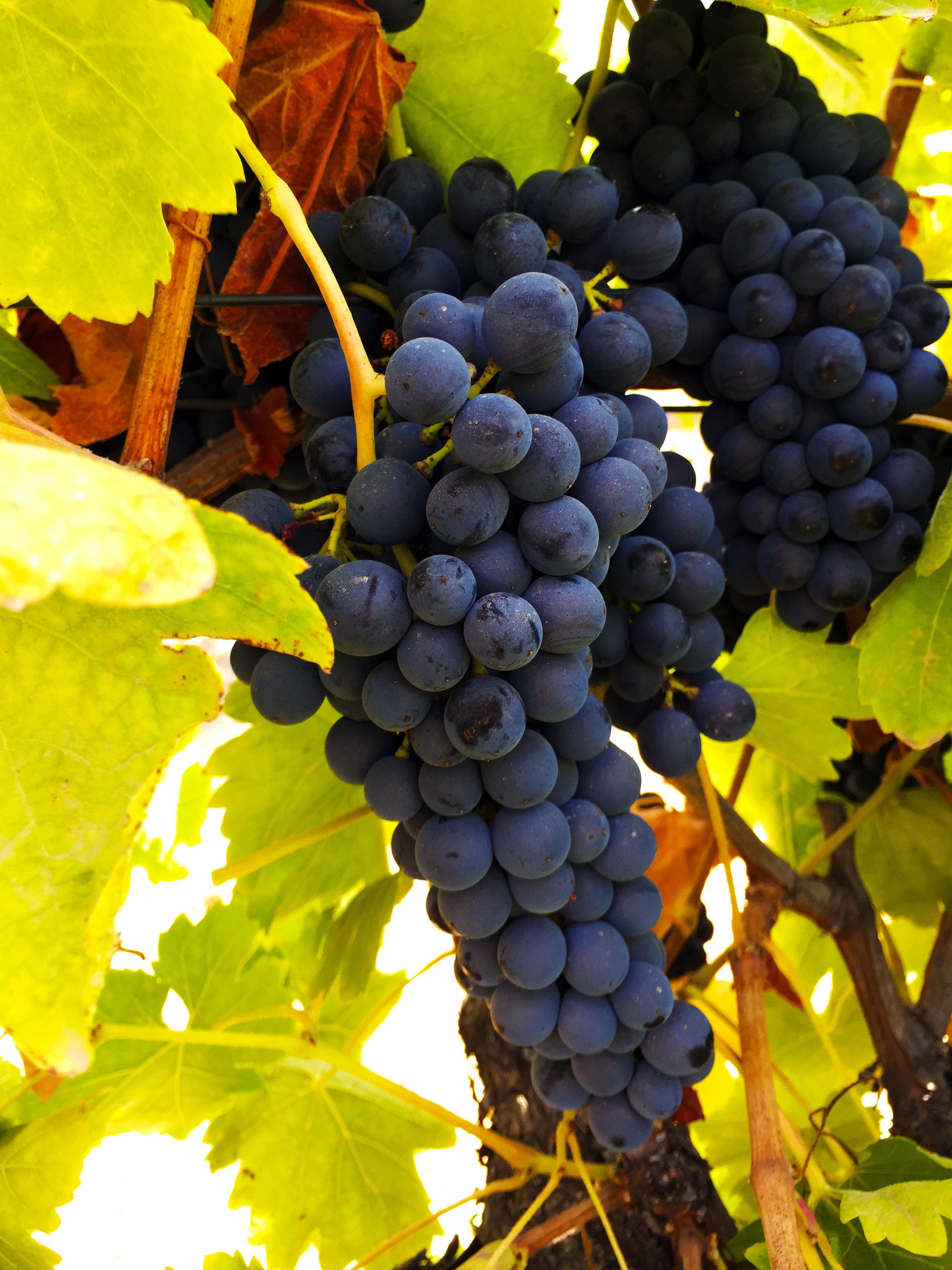 October 20, 2018
: We picked 2 tons of Syrah from the
Zaca Mesa Vineyard
, where Ken began his career in Santa Barbara County in the 1970s! The block we used is planted to the first generation of Syrah cuttings from the Black Bear Vineyard, which Ken and the Zaca team had planted in 1979 as the first Syrah in Santa Barbara County!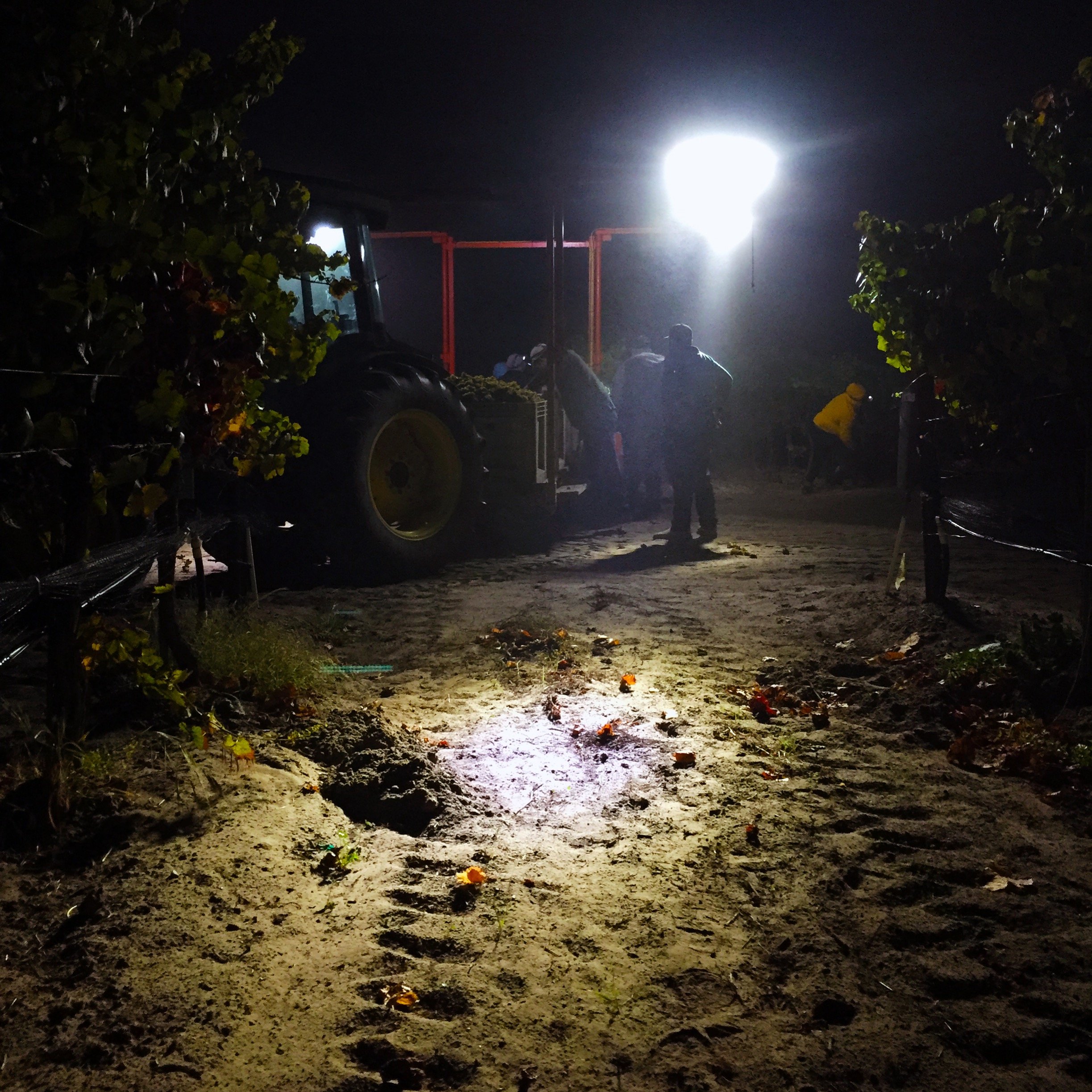 October 24, 2018
: In one of the latest harvest dates for Chardonnay in recent memory, we brought in our last Sta. Rita Hills Chardonnay from the
Chapel Vineyard
on a chilly night with dense fog.
November 5, 2018:
The "long, late and cool" harvest of 2018 has come to a close! We picked .8 tons of wonderful-looking Syrah from
Thompson Vineyard
in Los Alamos Valley this morning. This should yield about 50 cases of wine, all from the top three rows of Thompson Vineyard, which have historically been the best rows.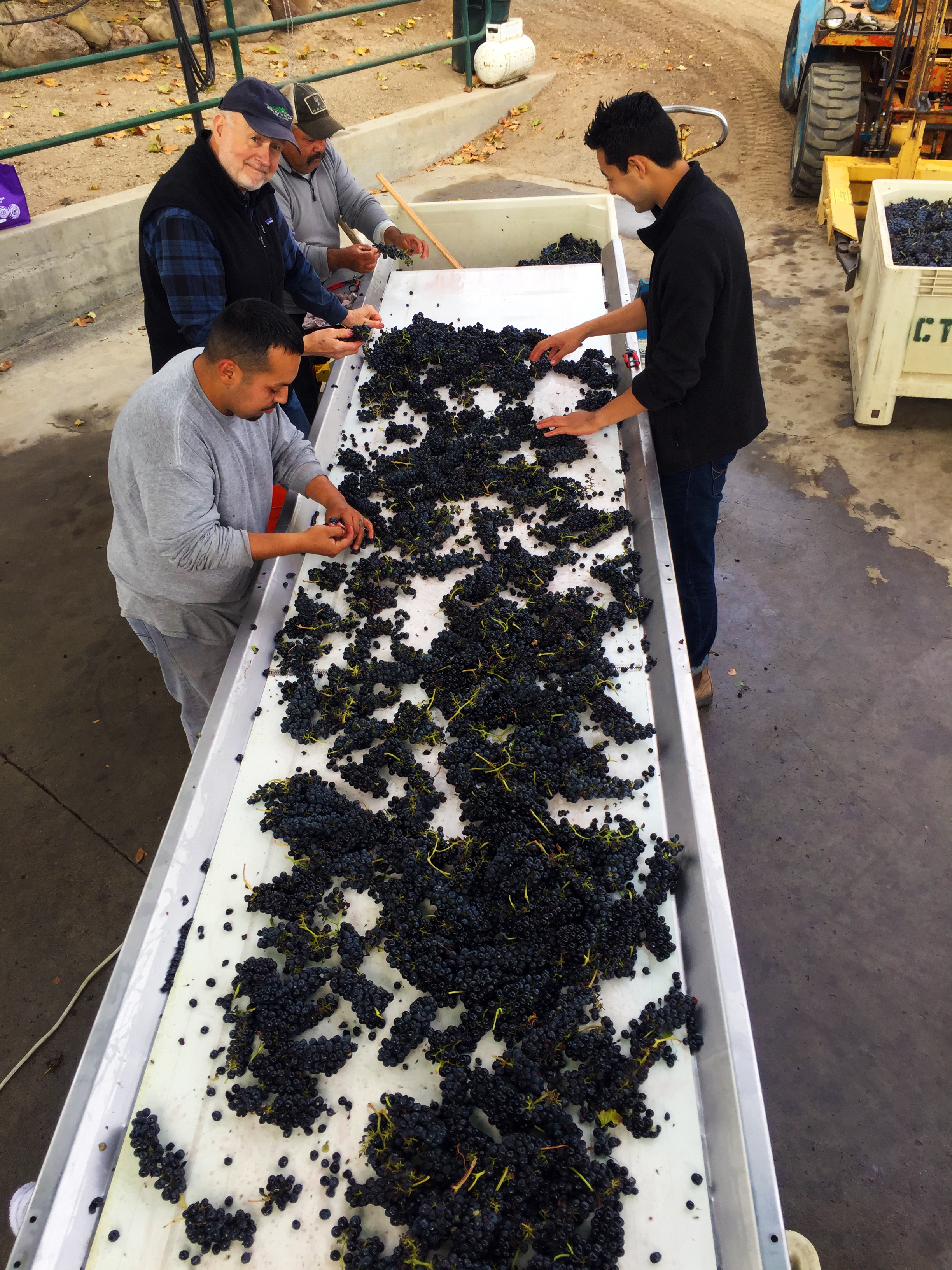 While temperatures during the majority of this vintage have been cool, the heat bump we have been enjoying in late October into early November could not have been better timed to perfectly ripen the Thompson Syrah.